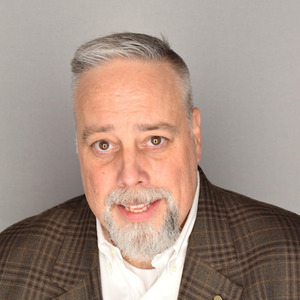 Douglas Karr
Co-Host of An Indianapolis Business Podcast: Off the Circle
Douglas Karr is the CEO of DK New Media, an Indianapolis-based marketing consulting firm that works with clients internationally. He's a public speaker, author, blogger, and podcaster. MarTech is his flagship publication where sales and business professionals research, learn, and discover technology to assist them in getting measured business results.
Douglas Karr has hosted 49 Episodes.
August 29th, 2017 | 45 mins 44 secs

backups, password recovery, passwords, phishing schemes, security, two-factor authentication, wi-fi security

Ryan Grimes from My IT Indy and Adam Small of Agent Sauce share horror stories, concerns, and strategies for managing your data and devices.