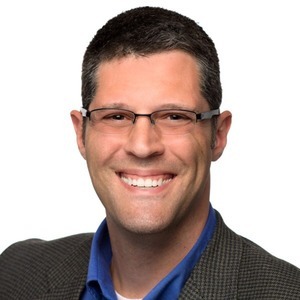 Ryan Grimes
Co-Host of An Indianapolis Business Podcast: Off the Circle
Ryan is the President of an extraordinary company, My IT Indy. They are dedicated to helping your business be more efficient and profitable through the use of technology. He has worked on technology for over 35 years, starting with an Apple IIe! Ryan loves helping businesses grow and become more successful through planning and implementing appropriate technology solutions.
Ryan Grimes has hosted 33 Episodes.
August 29th, 2017 | 45 mins 44 secs

backups, password recovery, passwords, phishing schemes, security, two-factor authentication, wi-fi security

Ryan Grimes from My IT Indy and Adam Small of Agent Sauce share horror stories, concerns, and strategies for managing your data and devices.