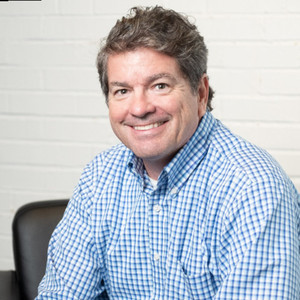 Frank Leonard
Co-Host of An Indianapolis Business Podcast: Off the Circle
Leonard-McDowell improves productivity with innovative technologies that fit your unique data storage, protection and recovery needs. We optimize technological investment and streamline the data storage and protection process.
Frank Leonard has hosted three Episodes.
February 11th, 2019 | 46 mins 29 secs

attorney state, business, business climate, emily schoenbaechler, hoosier, hoosiers, indiana, indianapolis, indy, wes zirkle, women in business, women in technology

On this episode, we speak with attorney Wes Zirkle who was part of a sports talent representation firm that went international and Emily Schoenbaechler, who worked extensively in the State House and is passionate about female representation in our technology space.

January 8th, 2019 | 31 mins 30 secs

business, compliance, data center, defense acquisition regulation supplement, dfars, electromagnetic pulse, emp, hoosiers, indiana, indianapolis, indy, lifeline data centers, national institute of standards and technology, rich banta, richard banta

On this episode, we interview Rich Banta, founder and Chief Compliance Officer of Lifeline Data Centers. Rich leads the country in compliance and certifications and has been instrumental at driving innovation in the Data Center industry.

October 29th, 2018 | 32 mins 19 secs

5g, broadband, business, fiber, hoosiers, indiana, indianapolis, indy, internet access, lieutenant governor, nick thomas, scott rudd

On this episode, we interview Scott Rudd, who works for Indiana's Lieutenant Governor's office as the Director of Broadband Opportunities. We discuss how Indiana is leading the country in driving innovation with broadband access.