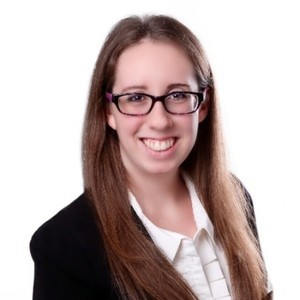 Rachel Brown
Co-Host of An Indianapolis Business Podcast: Off the Circle
Rachel is a Content Marketer and Storyteller. Her interest in the world of words and communication began at a young age listening to her grandfather's stories. They fascinated Rachel even on the level of construction. This love of stories led her to pursue degrees in English and Communication & Culture at Indiana University.
Rachel Brown has hosted one Episode.
May 28th, 2018 | 30 mins 11 secs

brownsburg, business, environmental consulting, hoosiers, indiana, indianapolis, indy

On this episode, we interview the leadership of Terra Environmental Corporation, Project Manager Jeff Stone and Rusty Wheat, the founder and President. It's a fascinating conversation about the environmental industry with some information on when you'd need to hire an environmental consultant.