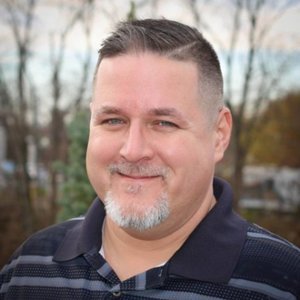 Harrison Painter
Co-Host of An Indianapolis Business Podcast: Off the Circle
Harrison Painter is the founder and chief amplification officer of Amplify. Amplify is an innovative business development and marketing experience company that connects brands, people, and causes.
Harrison Painter has hosted one Episode.
November 5th, 2017 | 39 mins 31 secs

indianapolis, indy, veterans, veterans administration

A discussion of the Indianapolis Veteran community and its economic impact.