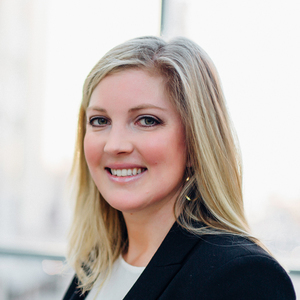 Robin Lanning
Special guest
Robin is a reformed sales professional who started her marketing consulting company, Floof, in January of 2017. She is an admitted personal & professional development addict who loves to help clients become more efficient and effective with their sales & marketing strategies. Robin has experience in project management, sales, marketing, training & leadership development, and organizational communication. She thinks coding and technological infrastructure is "magic", but loves collaborating with techies. (She even married one!) She's obsessed with her dog, pizza, dinosaurs, and podcasts.
Robin Lanning has been a guest on 1 episode.
December 7th, 2017 | 1 hr 8 mins

business, entrepreneur, mentor, mentoring, solopreneur, starting a business, startup

What are the benefits and challenges of being a solopreneur? We share the good, the bad, and the ugly with three new entrepreneurs and some experienced ones here in Indianapolis.