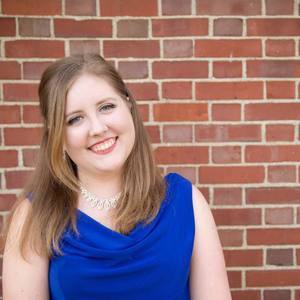 Paige Murrell
Special guest
Paige Murrell is the founder of The Story Sketcher, a marketing business that combines content with creativity to turn complex messages into simple visual stories. She also works as the marketing assistant at Apprentice University. As a consultant and educator with experience in leadership and communications, Paige enjoys connected information to craft engaging content for many audiences. In the past, Paige has served as a teacher, musician, and editor, and still enjoys participating in a variety of activities. Paige is passionate about using creative media to educate and inspire.
Paige Murrell has been a guest on 1 episode.
December 7th, 2017 | 1 hr 8 mins

business, entrepreneur, mentor, mentoring, solopreneur, starting a business, startup

What are the benefits and challenges of being a solopreneur? We share the good, the bad, and the ugly with three new entrepreneurs and some experienced ones here in Indianapolis.