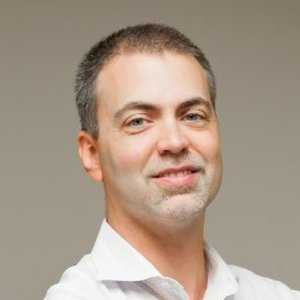 Michael Reynolds
Special guest
Michael Reynolds is a friend and Indianapolis-based entrepreneur. After 20 years creating enterprise level websites, Michael's team had used multiple platforms and built hundreds of websites. They were intimately involved with a number of CMS platforms, and thoroughly frustrated. His team of developers thought: "We can do better". The team buckled down and got to work crafting a content management system that we all got excited about. Years of working with and listening to input from designers, marketing managers, content developers, support staff, and web editors. We put our heart and soul into the CMS. And after a year, they named it Zephyr. Zephyr is a content management system built specifically for power users and agencies.
Michael Reynolds has been a guest on 1 episode.
October 27th, 2017 | 38 mins 26 secs

cms, content management system, innovation, michael reynolds, software, spinweb, startup, zephyr

Zephyr is an innovative content management solution for agencies and power users to build powerful websites for your clients, with speed and style. It's highly performant, PCI compliant, and HIPAA compliant.