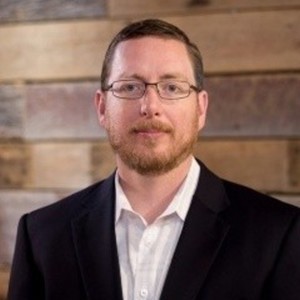 Michael Kelly
Special guest
Mike is a co-founder and Managing Partner at DeveloperTown (a digital product development firm), a co-founder and CEO at FullStack (a PEO focused on early stage ventures), the founder of Tenant Tracker (a commercial real estate SaaS product-company), and he's the founder and CEO of Startup Competitors (and early-stage SaaS market research firm). Mike is an advisor and board member at several early-stage startups. And to fill his nights and weekends, he also has a hobby farm.
Michael Kelly has been a guest on 2 episodes.
December 3rd, 2020 | 33 mins 57 secs

business, business accounting, business bookkeeping, business taxation, business wealth advisory, cla, fullstack peo, hoosiers, indiana, indianapolis, indy, michael kelly, peo, randie dial, tech startups, tech-enabled

On this episode, we interview Randie Dial of CLA (CliftonLarsonAllen) and Michael Kelly of FullStack PEO about the importance of financial auditing, taxation, consulting, and wealth advisory services.

March 1st, 2018 | 29 mins 41 secs

employee benefits, employment talent, hr, human resources, payroll, peo, recruiting, workers compensation

A professional employer organization (PEO) is a firm that provides a service under which an employer can outsource employee management tasks, such as employee benefits, payroll and workers' compensation, recruiting, risk/safety management, and training and development.