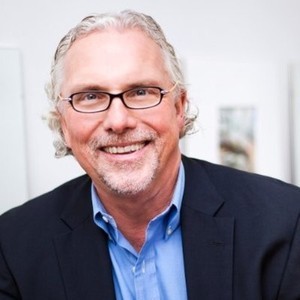 Larry Dickerson
Special guest
Larry is a great listener and a great connector of sellers and buyers in both the private and public sectors. He listens to his clients early and often to develop short-term and long-term new business opportunities. He digs deeply for the truth to intimately know his client's vision before taking them to market. Larry thinks from the buyer's side of the desk to help his client's best position themselves for growth. He is a big idea thinker frequently developing new business strategies and marketing tactics not yet realized by his clients. Larry often uses his vast network to connect principals from different industries to get his deals done. He has the most fun when he achieves "the moment of connection" between his sellers and their buyers. That moment, which comes often, usually signals success for all parties in the transaction. Clients describe Larry as high energy, fun, optimistic, a real people person, smart, forward thinking and results driven.
Larry Dickerson has been a guest on 1 episode.
October 12th, 2019 | 38 mins

ben hardy, business, cindy hawkins, craig baker, culinary crossroads, erin gillum, hoosiers, indiana, indianapolis, indy, justin miller, roger hawkings, team indiana, world food championships

On this episode, we interview Chef Ben Hardy and Larry Dickerson on Indiana's Culinary Crossroads Initiative. Ben is joining Team Indiana and headed to Dallas, TX to compete in the World Food Championships.