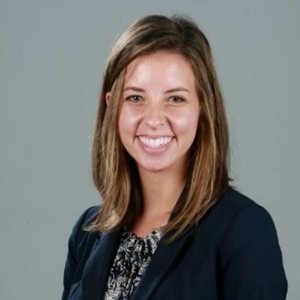 Katelyn Sussli
Special guest
Katelyn is a campaign specialist for The Leukemia & Lymphoma Society's Student Series campaign, a 3-week fundraising campaign conducted in schools across the Indiana Chapter. While each school conducts its own campaign, all schools are united by one goal: to learn leadership skills to raise funds to help blood cancer patients live longer and more fulfilling lives.
Katelyn Sussli has been a guest on 1 episode.
March 31st, 2019 | 41 mins

blood cancers, boy of the year, business, fundraiser, girl of the year, hoosiers, indiana, indianapolis, indy, katelyn sussli, leukemia, leukemia and lymphoma society, lls, lymphoma, man of the year, tim houterloot, woman of the year

On this episode, we interview Tim Houterloot, a ten year survivor of Hairy Cell Leukemia. Tim is a candidate for the Man of the Year award. And we have both this year's boy and girl of the year on the show...